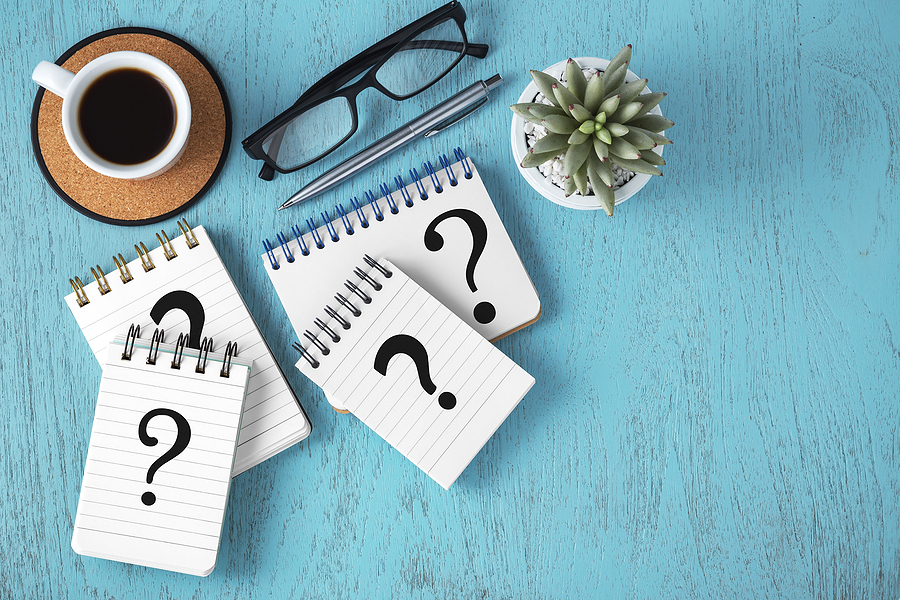 Where can I buy the book?
You can buy a hard copy version of the book here. We only sell Epilepsy First Aid online.
How much does it cost?
$20 (NZD) Hard copy plus shipping
What is Epilepsy?
Epilepsy is a neurological condition where the electrical signals misfire which cause a person to have a seizure.
When can you get Epilepsy?
You can get it at any age.
Can you swallow your tongue when having a seizure?
No, it is impossible - this is a common myth
If I have Epilepsy where can I get more advice or help?
Speak to your GP or Neurologist for more information.
Are there any support groups that I can go to?
There are Epilepsy Support groups scattered around New Zealand.
Privacy Policy
The information received by Epilepsy First Aid will be kept confidential. Your information will never be given or sold to a third party.
Payments
All payments are processed through the secure website PayPal. You do not need to have a PayPal account to place an order you can click through and pay via credit or debit card. None of your details financial or otherwise are retained by PayPal unless you set up a PayPal account.